OUR ESTATE SERVICES
Are you looking to Sell? Auctions & Estate Liquidation Services
Estate Liquidation Services
Serving the East Coast and Mid-Atlantic Estates
CALL: (555) 555-1234 | Generic City, CA. 00000
We Invite you to Sell or Consign ! !
Peachtree & Bennett facilitates the entire process from the initial estate appraisals to successful antiques auction consignments, estate sale services, or outright estate purchase!! We welcome auction consignments from estates, collectors and institutions throughout the East Coast and Mid-Atlantic States. Our team is always available to discuss the sale of a single object, a collection or an entire estate. For information or to schedule a complimentary evaluation, please call Gary Braswell, estate specialist, at (555) 555-1234 or email sell@upusc.org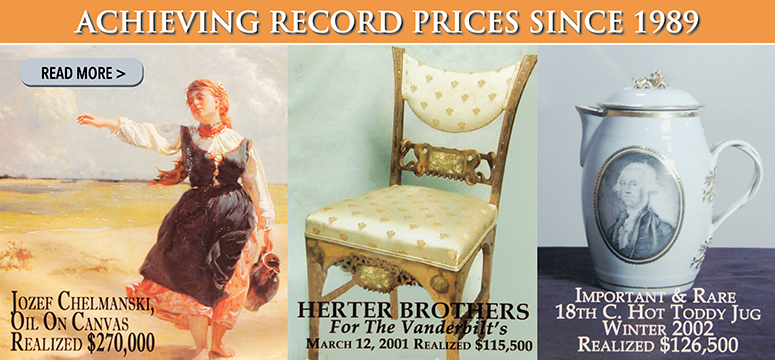 Customer Reviews
[sp_testimonials_slider speed="3000″ design="design-4″ dots="true" arrows="false" autoplay="true"
autoplay_interval="10000″ ]
BUY FROM ESTATE SALES ONLINE !


That's where our estate sale company specialists come in. Our expert antique and jewelry appraisers and marketing staff have decades of collective experience. We use the standards and guidelines of the American Society of Appraisers, in addition to our deep knowledge of the market for both every day and high-value items. Some situations are best suited for online onsite estate sales through our sister site, Companies Estate Sales.
See some of our past sales > >